High-Quality Topsoil and Compost With Custom Blends Available
For rich, healthy grass and lawns, topsoil and compost are a must-have. Brinkmann Construction offers several blends, each tailored to help your lawn and gardens get the organic nutrients it needs to thrive. Read more about our top-quality selection below—we can deliver it straight to you.
What You Need to Know About Topsoil and Compost
Topsoil contains organic matter and compost, both of which deliver nutrients to the soil underneath. The supply creates a healthy and fertile foundation to build on, whether you're creating a vegetable garden, adding a flower bed, or supporting a healthy lawn and landscape.
Compost is made up of natural materials that, when left to decompose, become organic matter. When you add compost to topsoil, the mixture becomes much richer, improving your soil's structure, water retention, and overall quality.
Brinkmann's Topsoil Delivery Is Easy and Convenient
Our line of topsoil and compost blends are second to none. Browse our selection below and call us at 262-567-6823 for delivery or recommendations.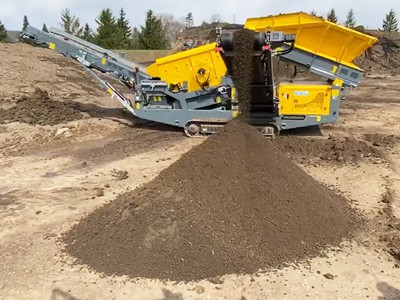 Topsoil Screener
The machine helps to break up the chunks and shreds the soil as it is blown out. The rocks and debris land on a conveyor belt and are run out to the side.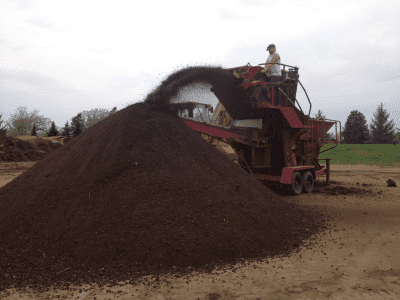 Screened Topsoil
Rich, organic soil processed through a screen for uniformity—best for general growing conditions.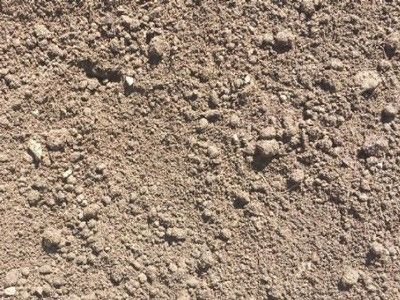 Field Run Topsoil
Rich organic soil that is unscreened and unprocessed with clods and lumps.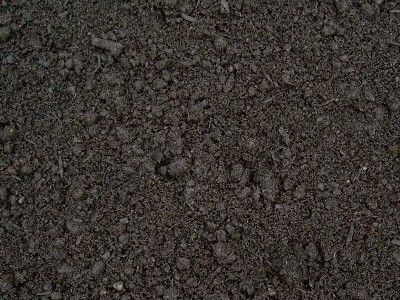 Bed Builder
A blend of horse manure, shavings, grass, leaves and spring prunings. We bring this material in and blend it. Turning the rows a few times a year will create a beautiful, well-composted product! We then shred this and have a nice soil amendment for the garden or lawn.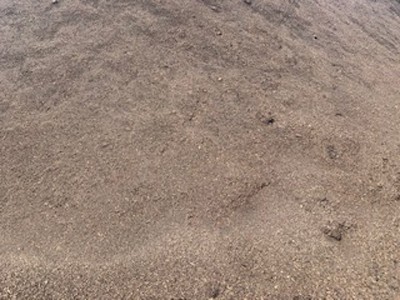 Garden Filler
A soil-free, organic compost good for drainage or to loosen heavy soil.